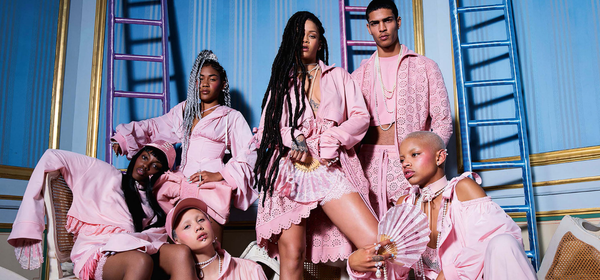 For some, pink has been a lifelong fascination, while for others it has been a shade to avoid, mock or deride for being overly feminine, frivolous and girly. Lately, pink has been enjoying a protracted moment in the spotlight — headlining museum shows, benefiting from high-status social media appearances and being featured in art, design and fashion publications.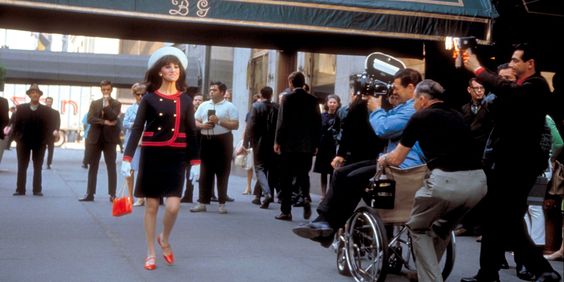 The late designer behind Cardinali and the classic Marlo Thomas sitcom continues to influence fashion today.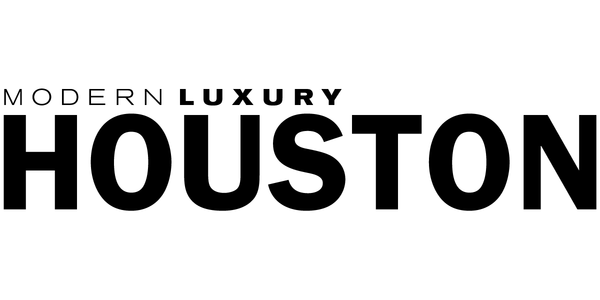 A local lawyer opens the doors to her museumworthy fashion collection, for sale by appointment or online.  
By Michele Meyer // Photography by Phoebe Rourke-Ghabriel