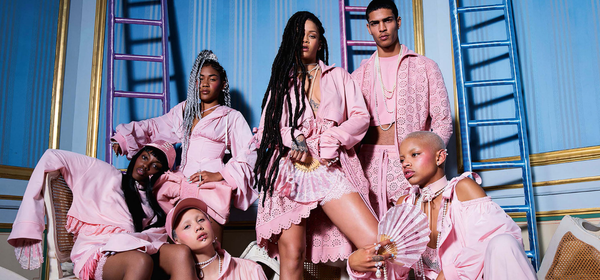 For some, pink has been a lifelong fascination, while for others it has been a shade to avoid, mock or deride for being overly feminine, frivolous and girly. Lately, pink has been enjoying a protracted moment in the spotlight — headlining museum shows, benefiting from high-status social media appearances and being featured in art, design and fashion publications.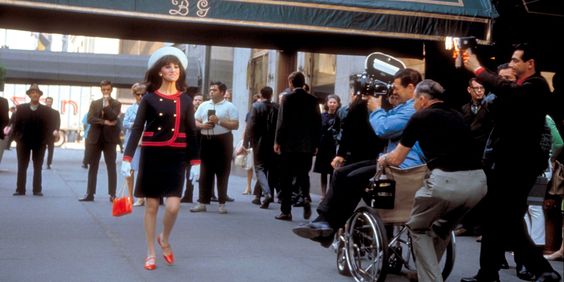 The late designer behind Cardinali and the classic Marlo Thomas sitcom continues to influence fashion today.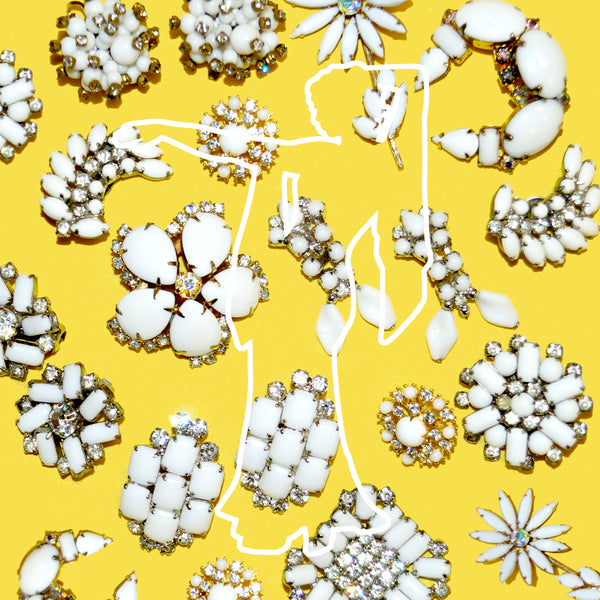 Celebrate the summer with MRS. Couture! Browse a carefully curated array of Positano - inspired jewelry, accessories, and clothing at our MRS. Couture MFA Shop Pop-Up!